Gas Line Installation and Repair Services in the Akron & Canton Areas
Your homes gas lines are just as important as any other plumbing in your house. Gas lines carry gas to various appliances, such as hot water heaters, furnaces, stoves, etc. A gas leak can be a serious issue and requires immediate attention from a trained professional. If at any time you detect a strong odor of gas you should contact an experienced plumber right away. Call today for gas line installation and repair services.
Looking for "gas line installation?" Contact All Out Plumbing Service and schedule online today or by calling (330) 926-9965
We Install Various Types of Appliances
Stoves
Dryers
Fireplaces
Grills
And more!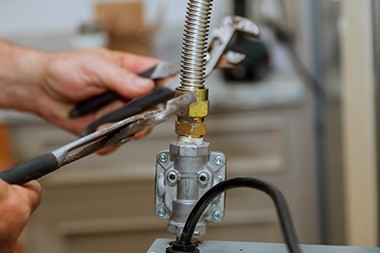 Gas Leak Detection & Pressure Testing
When you have a gas leak in most cases the Gas Company will come out to your home and turn off the gas until the leak has been resolved. When this happens you will need to call a plumber. At All Out Plumbing Service we can pressure test and repair any gas lines throughout your home and have your gas restored in a timely manner.
Need gas line repair service in the Akron & Canton areas? Call (330) 926-9965 to schedule gas line replacement or repair today!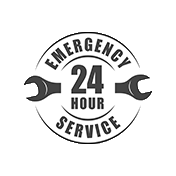 All Out Plumbing Service
774 Indian Trail
Akron, OH 44314
Speak to a Live Plumber 24 / 7