Garbage Disposal Services in the Akron & Canton Areas
Putting food down the drain is a modern day convenience, that most people use on a daily basis. However, putting greasy or large amounts of food down your garbage disposal can cause major problems if not maintained properly. Which can cause slow running or clogged drains. When this occurs its becomes a huge inconvenience and in some cases could be considered an emergency. Call today for garbage disposal installation and repair services.
Replacing or installing a new garbage disposal can be a hassle, as it involves working with not only plumbing but also electrical. If your garbage disposal is jammed, clogged or leaking give us a call today to talk with a plumber who can answer any questions over the phone or schedule service.
Need garbage disposal installation or repair service in the Akron & Canton areas? Call (330) 926-9965 to schedule today!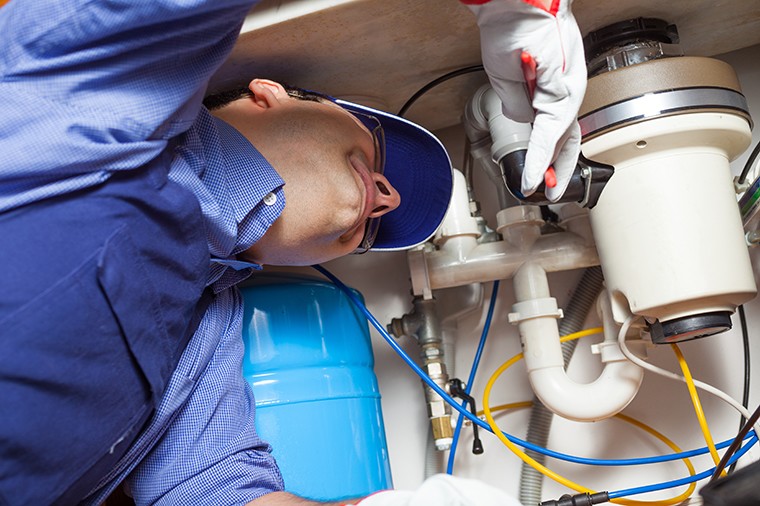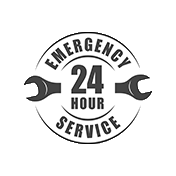 All Out Plumbing Service
774 Indian Trail
Akron, OH 44314
Speak to a Live Plumber 24 / 7