Proudly Serving Northeast Ohio for Over 20 Years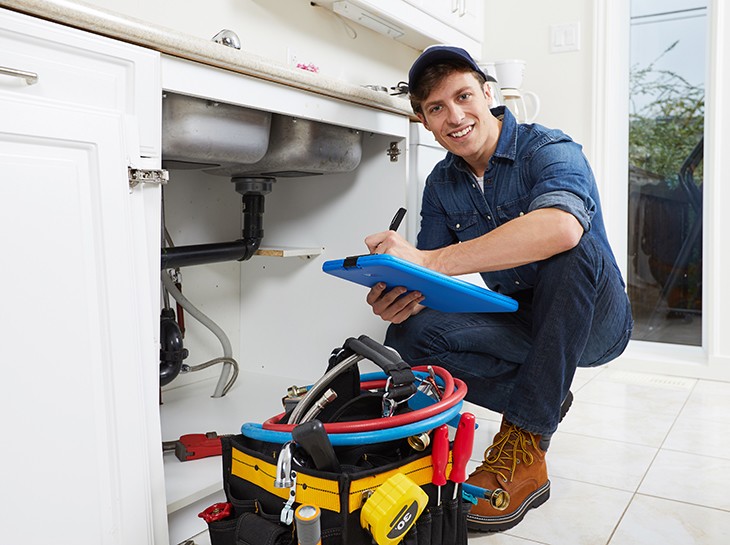 All Out Plumbing Service is a family owned and operated business located in Akron, Ohio and has been serving the Akron and surrounding areas for over 20 years. We take great pride in providing outstanding service that is unrivaled by our competition. When you call All Out Plumbing Service you will always receive prompt and courteous service from a highly trained professional plumber.
We always go all out for our customers and will go the extra length to resolve your plumbing issues. For example, when a plumbing issue is detected behind a ceiling or wall, the drywall may need to be cut out to access and repair your plumbing issue. Unlike most plumbers who will cut a hole in your home to access your plumbing they will not repair the hole and require you to call another contractor to fix. Not at All Out Plumbing Service, at the request of the customer we can repair your drywall and save you the frustration of having to call someone else to finish the job.
This is just one of the many ways we go all out for our customers. We thrive on providing our customers with quality service at a reasonable price. At All Out Plumbing Service quality and customer satisfaction is always our top priority.
Need plumbing service in the Akron & Surrounding areas? Speak to a live plumber 24/7. Call (330) 926-9965 now for immediate service.